56K.Cloud was founded to share our vision of the cloud with our partners and customers
56K.Cloud was founded after realizing that the customer's journey to the cloud was not been fully addressed.
We pride ourselves on being Technology Native and not being locked into vendor technologies, but instead providing the best cloud solution for our customers.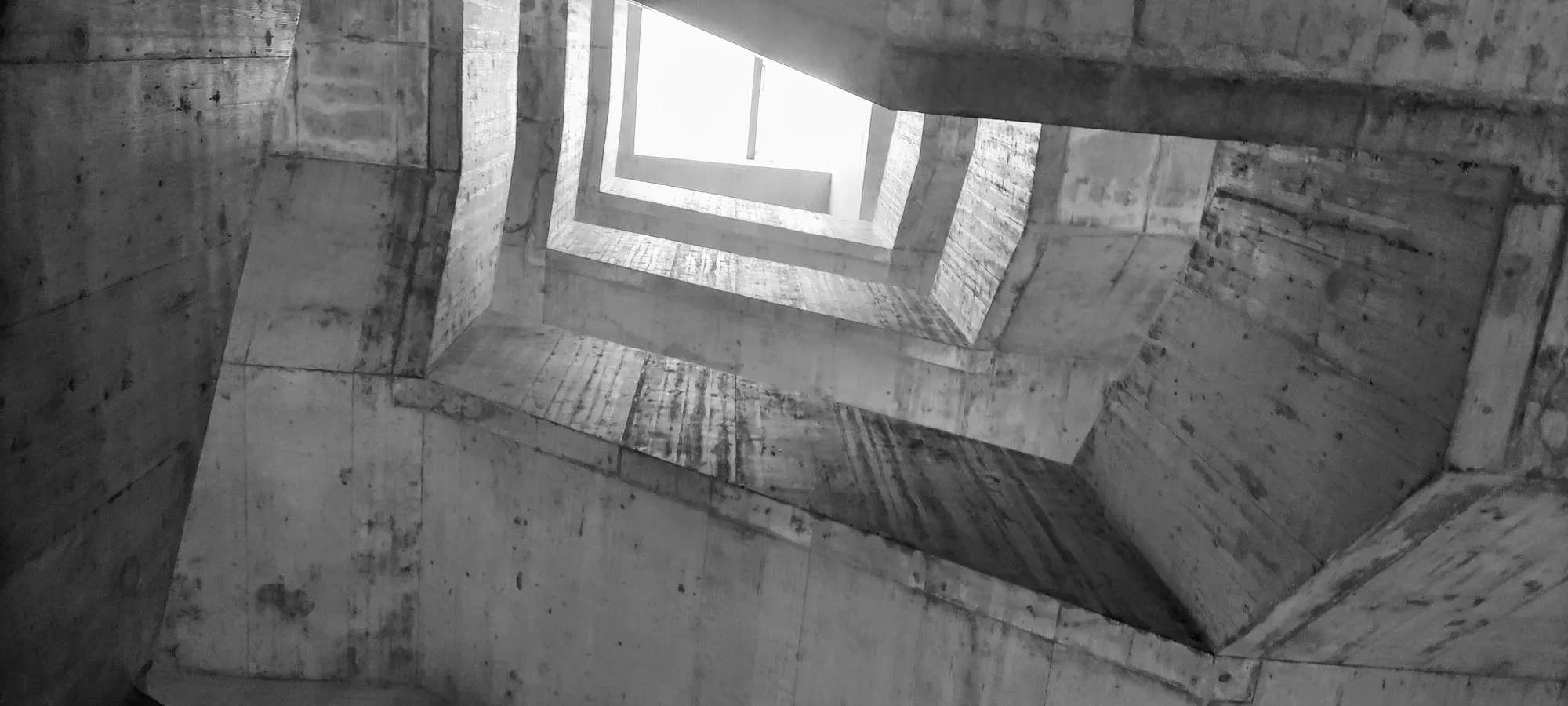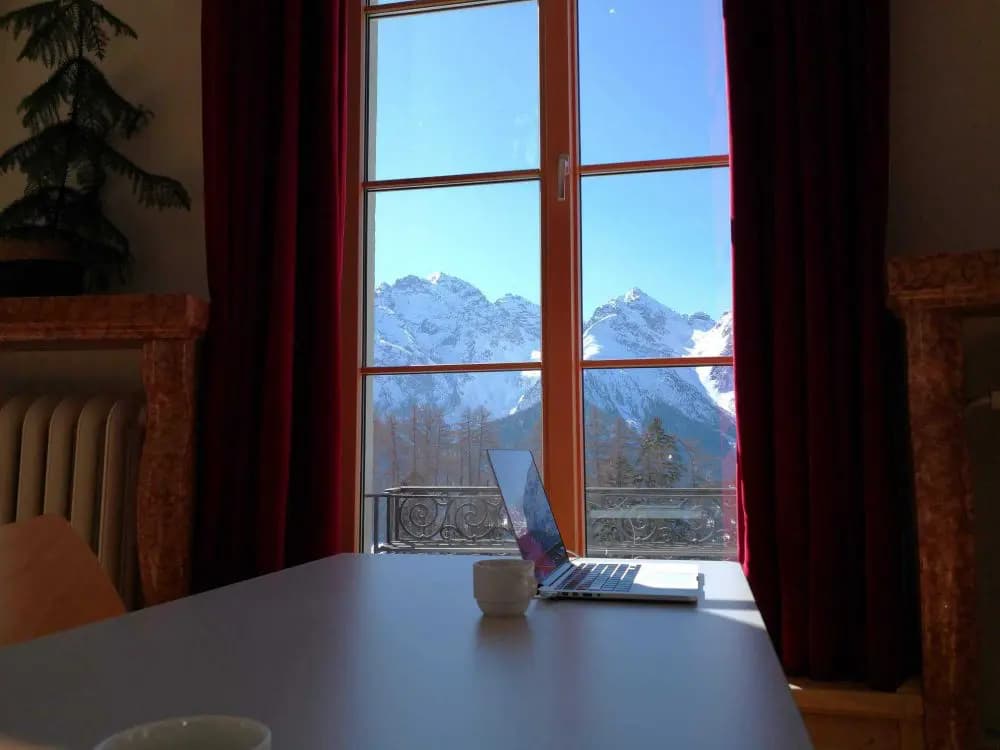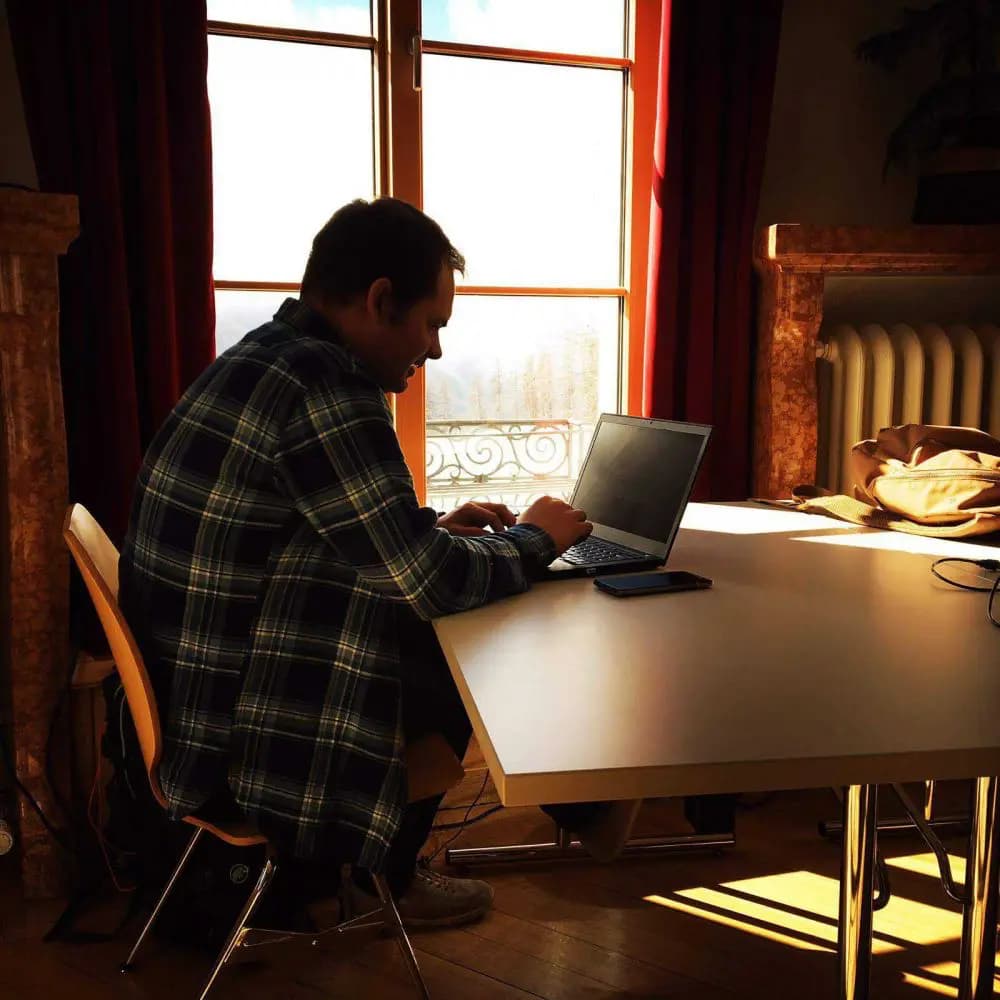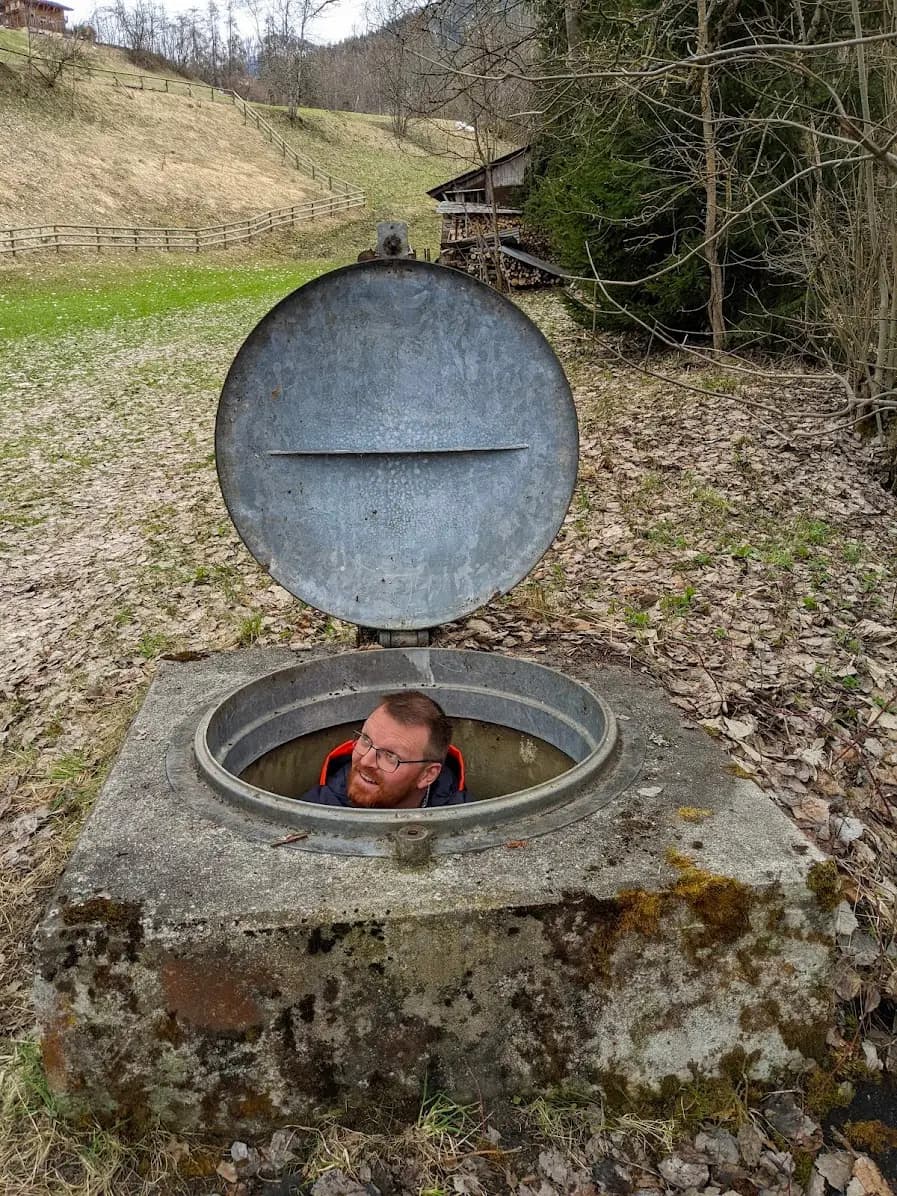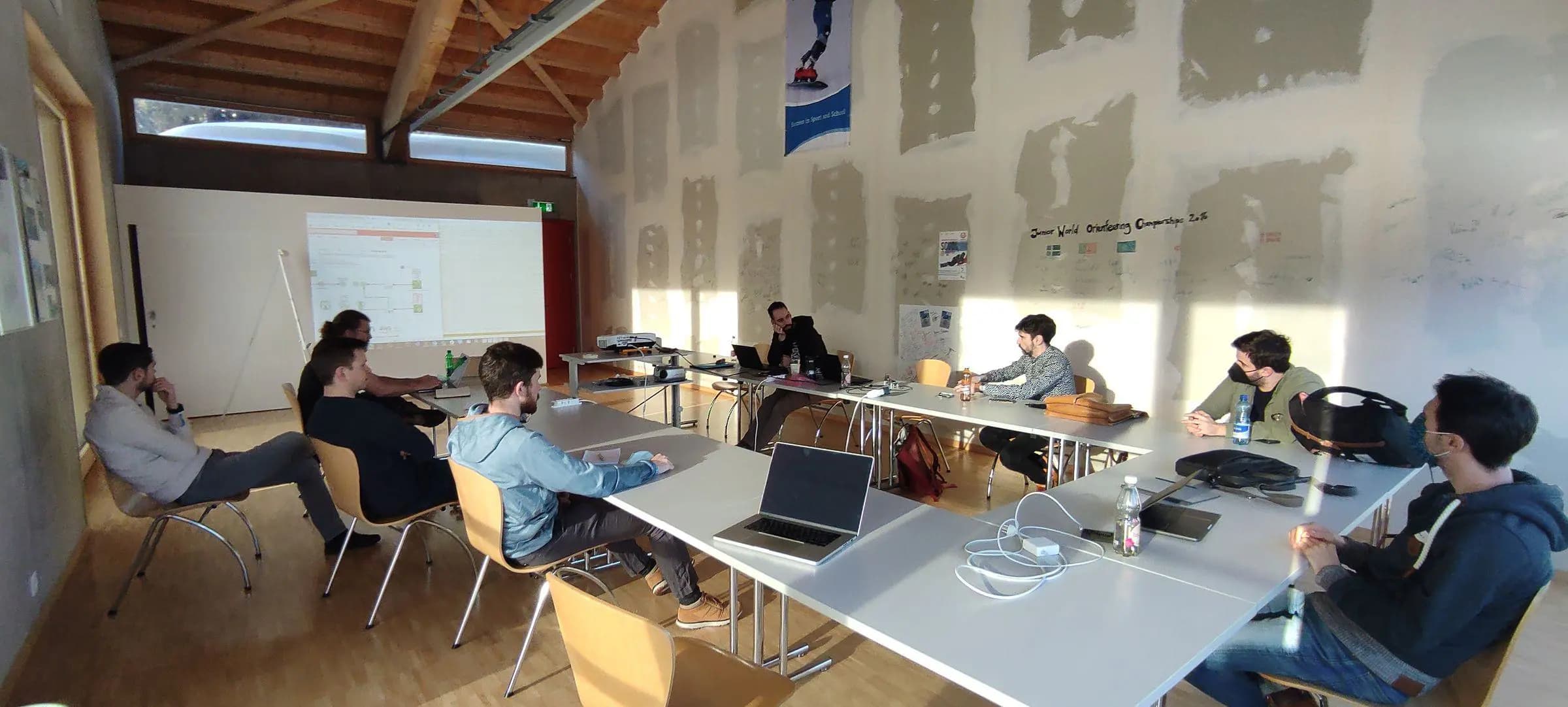 Vision Statement
We created a vision statement which is clear, short, and timeless. Every project gains the benefits of previous projects and experience. Innovation via Automation.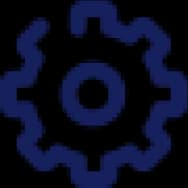 titleCard1

DevOps services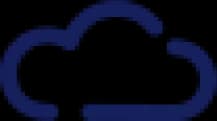 Cloud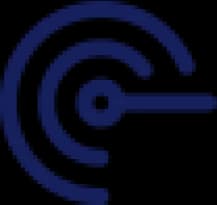 titleCard4

Site Reliability Engineer & Managing Partner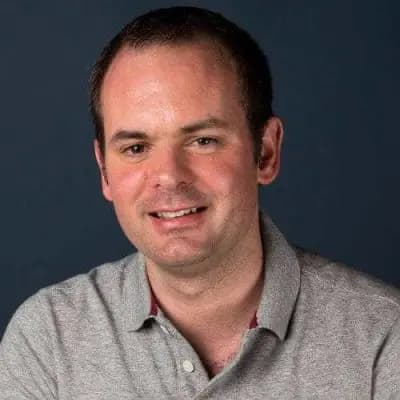 Darragh
Grealish
Site Reliability Engineer & Managing Partner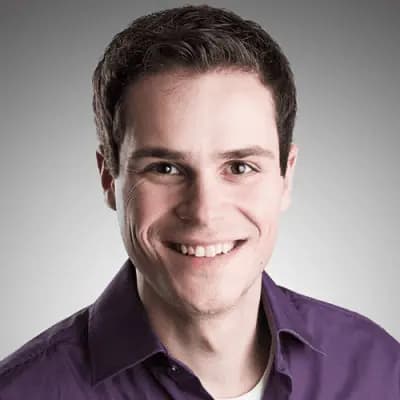 Jochen
Zehnder
Principal Programmer & Managing Partner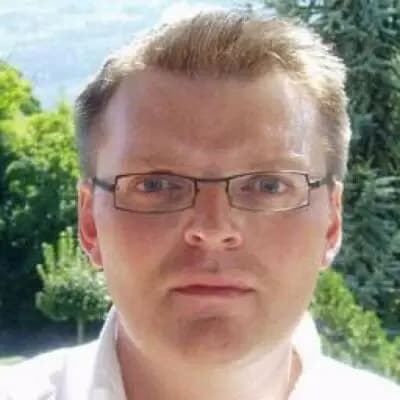 Jean-Pierre
Gehrig
Part of the Team?
Do you share the same vision and values? We'd love to hear from you. , we'd be happy to share a coffee/drink together.