On a Journey together
We partner to enabled effective and successful projects together for customers.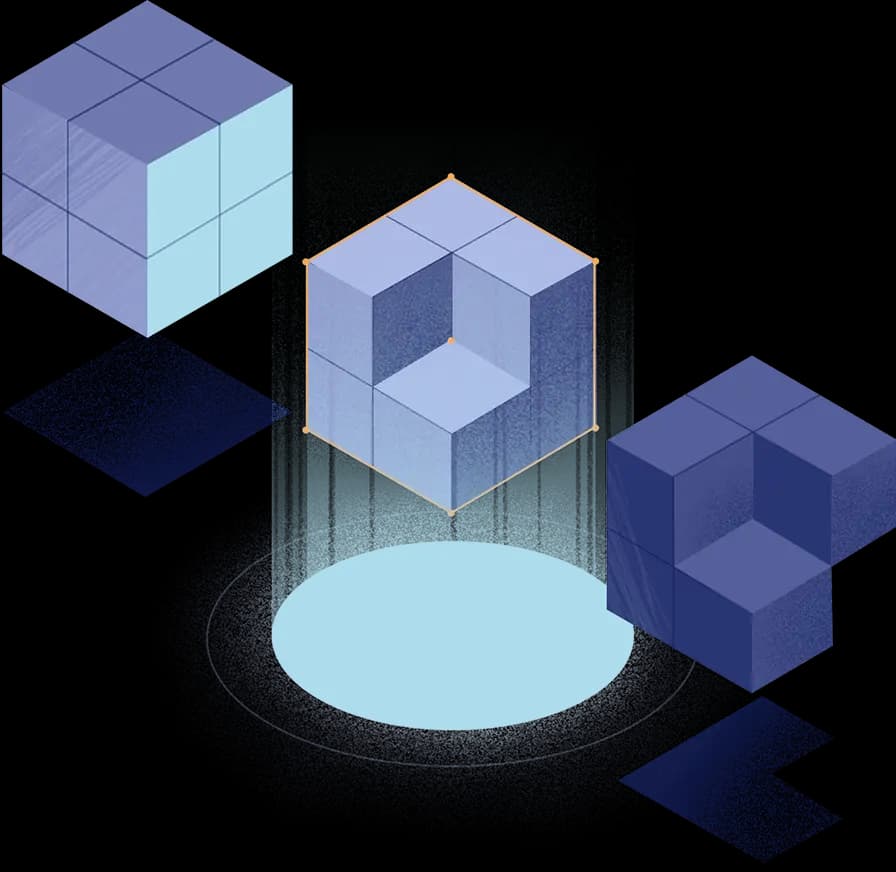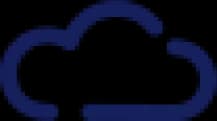 AWS - Amazon Web Services
As Advanced Partner, in Edge, IoT and Cloud Transformation.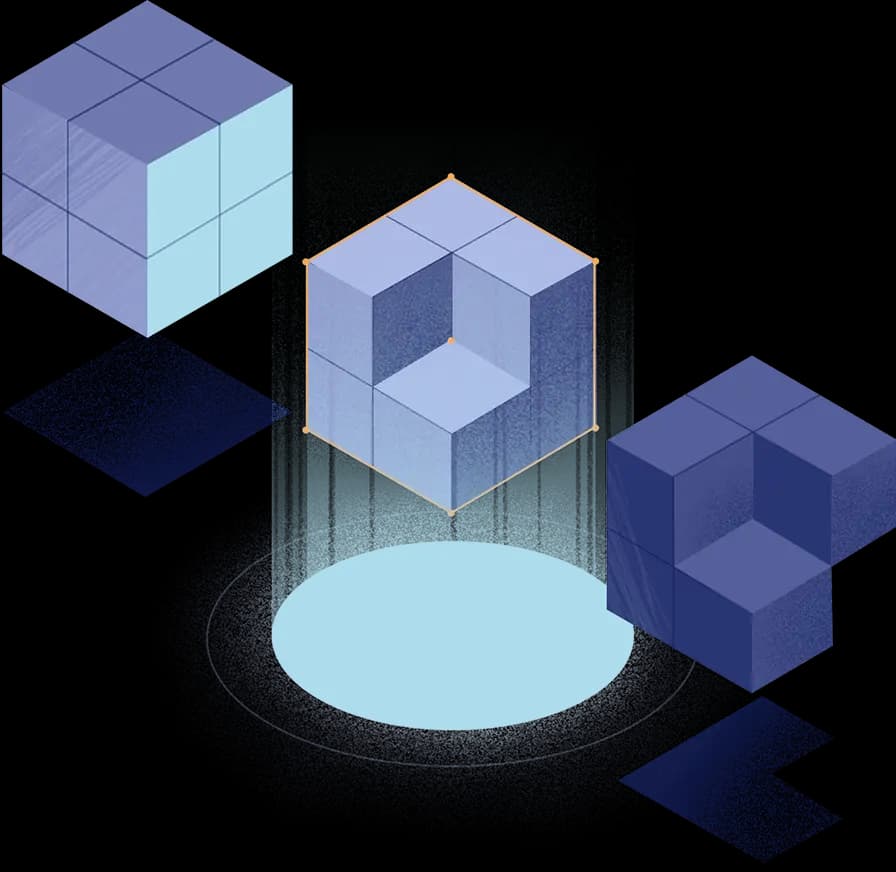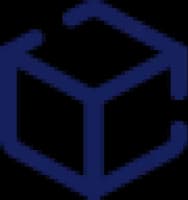 Docker
Enabling Containerisation and Developer tooling at it's best.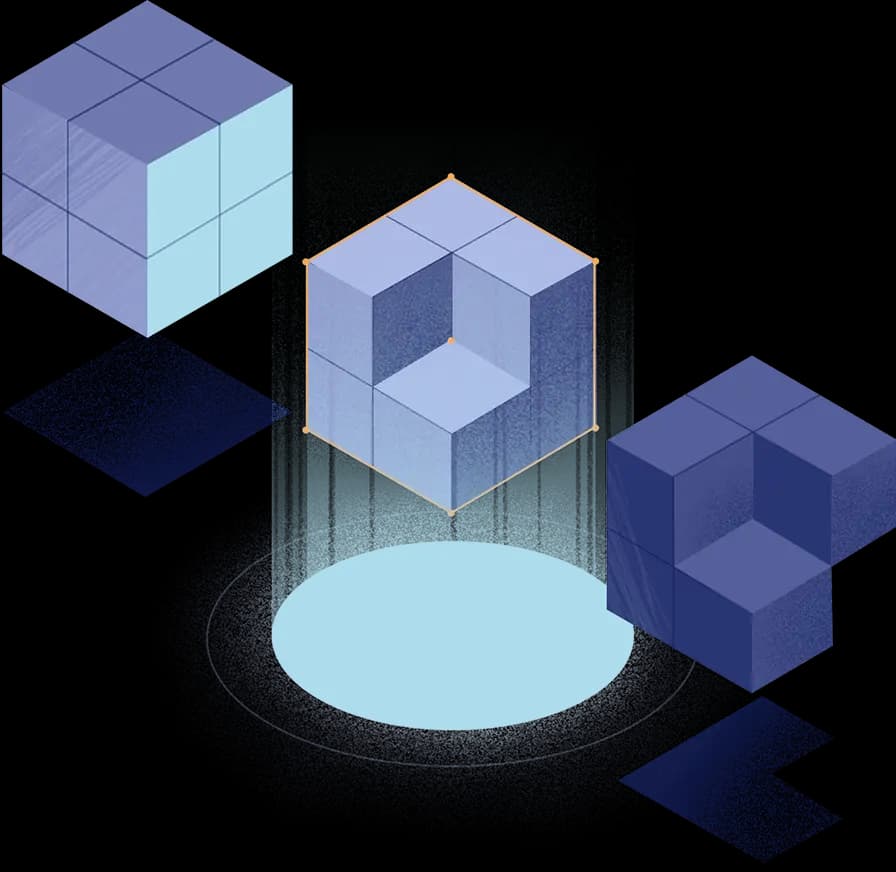 ARM
Across Cloud and Embedded Systems (IoT) we work with leading CPU architecture that increase performance and reduce energy requirements, Partnering with ARM enable's 56K.Cloud customers to access key experts and industry relationships.